Our best allies to provide you with excellent service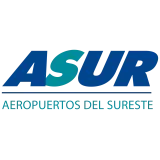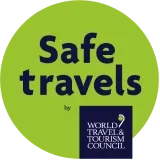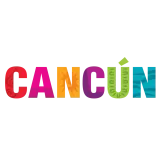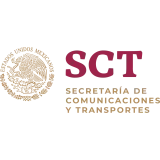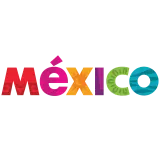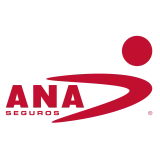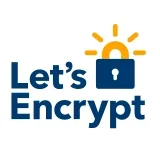 Why choose us?
We hire the best drivers to serve the most demanding customers
Our commitment is loyal and firm
Puntuality
Punctuality is not a plus, it is an obligation of a supplier must comply, if there is an established schedule, it must be met.
Safety
All our drivers and fleet are certified and subject to the quality and safety standards of the SCT and SECTUR and traveler's insurance.
Flight tracking
Flight Delayed or Early? Don't worry, we will be waiting for you.
Personalized service
Our customer service staff and operators are always there to help you.
Bilingual driver
Because it is important to be well communicated, all our staff speak English.
Premium Clients
For us, all our clients are premium and deserve the best of tratios.
Select your destination
Enter the name of your hotel, "condo" or Airbnb to which you want us to take you.
Chose a car
Select the vehicle in which you want to travel.
Fill out the form
Enter your personal and travel information so that we can collect and take you optimally.
It is done!
Now it only remains to enjoy the trip with our certified drivers.
How do we work
Even the simplest things have their science.
Our smart form is designed to make your reservation as easy as possible..
When you finish creating your reservation, you will automatically receive a confirmation and that's it! We take care of everything else.
Book now
Company Facts
We are proud of our work team
Just sit back and relax while we take care of your transportation needs for you.
Bacalar description
When you arrive at the Magic Town of Bacalar, you have the sensation of observing an optical illusion created by various flashes of blue water, ranging from the darkest, through turquoise, to the most transparent. But no, this is not a mirage, it is a reality and it is the immense seven-color lagoon and a tourist magnet that forces you to discover Bacalar, located just 40 minutes from Chetumal, Quintana Roo.
We owe this gift of nature to seven cenotes distributed along the Bacalar lagoon, whose length is 43 kilometers. Depending on the time of day, the sun's rays illuminate the entrances to the underground caverns, allowing travelers to appreciate the range of colors and their various depths. There are different activities such as kayaking, snorkeling or diving, so you can explore this aquatic maze.
Unmissable experiences in Bacalar.
Another way to enjoy the nature that surrounds this Magic Town of the Caribbean is by sleeping in one of the hotels in Bacalar that were built on the shore of the lagoon. Most are ideal for a couple's getaway or for a complete disconnect from the hustle and bustle of the city. Its main jewel is having hammocks and swings suspended over the lagoon.
You can't say you went to Bacalar if you don't go on a walk through the center of town. Here you will find the Fort of San Felipe, which, formerly, protected the Mayan community from pirate invasions. Visit the museum and walk among the vestiges of 11 canyons, from which you will get unique views of the Magic Town of Bacalar to immortalize in photographs. Take the opportunity to take a bike ride through the streets and sit down to have a beer accompanied by some seafood tacos fresh from the sea.
The Magical Town of Bacalar is very close to the Riviera Maya and approximately four hours by land from Cancun.
Frequently Asked Questions about Bacalar
If you don't see an answer to your question, you can send us an email from our contact form.
The transportation time from Cancun International Airport to Bacalar takes around 05:00 hours.
Although it also depends a lot on traffic.
We know that it is important that you do not miss your flight, for this reason, we schedule your pick up 07:30 hours before.
Why? because Bacalar to the airport is approximately 05:00 hour, but we are considering a little more time in case there is traffic, plus we try to have you at the airport 02 hours before your flight leaves (for documentation).
All you need is the following information:
Your full name,
Your email address,
Your phone number,
Name of your Hotel (Resort, condo or Airbnb),
Arrival date,
Arrival airline,
Arrival time
If it is a Round Trip:
Departure Date,
Departure airline,
Flight departure time
Bacalar transportation rates
Here you can find the Bacalar transportation pricing
| Type Car | OW 1-3 | OW 4-7 | OW 8-10 | RT 1-3 | RT 4-7 | RT 8-10 |
| --- | --- | --- | --- | --- | --- | --- |
| Regular | $500.00 | $550.00 | $580.00 | $950.00 | $1,000.00 | $1,100.00 |
Transportation hotels list in Bacalar