Our best allies to provide you with excellent service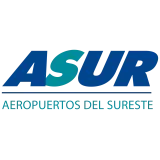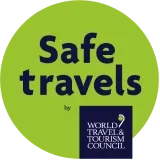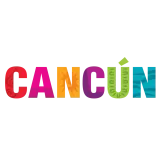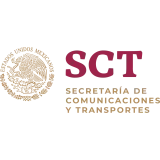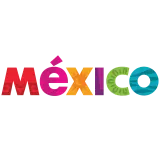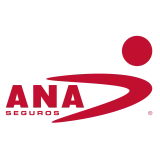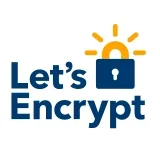 Why choose us?
We hire the best drivers to serve the most demanding customers
Our commitment is loyal and firm
Puntuality
Punctuality is not a plus, it is an obligation of a supplier must comply, if there is an established schedule, it must be met.
Safety
All our drivers and fleet are certified and subject to the quality and safety standards of the SCT and SECTUR and traveler's insurance.
Flight tracking
Flight Delayed or Early? Don't worry, we will be waiting for you.
Personalized service
Our customer service staff and operators are always there to help you.
Bilingual driver
Because it is important to be well communicated, all our staff speak English.
Premium Clients
For us, all our clients are premium and deserve the best of tratios.
Select your destination
Enter the name of your hotel, "condo" or Airbnb to which you want us to take you.
Chose a car
Select the vehicle in which you want to travel.
Fill out the form
Enter your personal and travel information so that we can collect and take you optimally.
It is done!
Now it only remains to enjoy the trip with our certified drivers.
How do we work
Even the simplest things have their science.
Our smart form is designed to make your reservation as easy as possible..
When you finish creating your reservation, you will automatically receive a confirmation and that's it! We take care of everything else.
Book now
Company Facts
We are proud of our work team
Just sit back and relax while we take care of your transportation needs for you.
Puerto Morelos description
Halfway between Cancún and Playa del Carmen, Puerto Morelos retains its quiet, small-town feel despite the encroaching building boom north and south of town. While it offers enough restaurants and bars to keep you entertained by night, it's really the shallow Caribbean waters that draw visitors here. Brilliantly contrasted stripes of bright green and dark blue separate the shore from the barrier reef – a tantalizing sight for divers and snorkelers – while inland a series of excellent cenotes beckon the adventurous. There's a nice market just south of the plaza with a good selection of crafts and handmade hammocks that are of a much higher quality than those you'll find in Cancún or Playa.
Frequently Asked Questions about Puerto Morelos
If you don't see an answer to your question, you can send us an email from our contact form.
The transportation time from Cancun International Airport to Puerto Morelos takes around 00:30 hours.
Although it also depends a lot on traffic.
We know that it is important that you do not miss your flight, for this reason, we schedule your pick up 03:00 hours before.
Why? because Puerto Morelos to the airport is approximately 00:30 hour, but we are considering a little more time in case there is traffic, plus we try to have you at the airport 02 hours before your flight leaves (for documentation).
All you need is the following information:
Your full name,
Your email address,
Your phone number,
Name of your Hotel (Resort, condo or Airbnb),
Arrival date,
Arrival airline,
Arrival time
If it is a Round Trip:
Departure Date,
Departure airline,
Flight departure time
Puerto Morelos transportation rates
Here you can find the Puerto Morelos transportation pricing
| Type Car | OW 1-3 | OW 4-7 | OW 8-10 | RT 1-3 | RT 4-7 | RT 8-10 |
| --- | --- | --- | --- | --- | --- | --- |
| Regular | $40.00 | $50.00 | $65.00 | $70.00 | $85.00 | $100.00 |
Transportation hotels list in Puerto Morelos